In His Embrace
Do you know the definition of insanity? It's doing the same thing over and over again expecting different results. Sounds exhausting right? Trust me, it is. It's not just exhausting; it's also frustrating, tiresome, and when it comes down to it, a waste of time.
How do I know? This is how I dealt with anxiety.
When I was growing up, church was routine, Bible readings was part of my to do lists and freedom was something I sung about. Yet still, I found myself going to bed and waking up dealing with the same thing. It was insanity.
I can't recall the exact moment when my anxiety developed. I didn't even know what to call it until I realized how bad it was affecting the way I lived. I found myself insecure, self-aware, shrinking back, and distracted.
I still remember my days in Sunday school. Nimol placing me smack in the center, right in front, as I sang with a group of kids. My eyes to the sky, mouth wide open, shouting like there was no one else in the room. I remember drama class in high school, always cast as lead. I remember freshman year in college, receiving my highest grade in Public Speaking 101.
Where did it all begin?
Here I am hesitant to speak up. Here I am in a room full of people, self-aware, assuming all eyes are on me. Here I am, home in bed, anxious to face the pressures of life. Here I am again.
"The thief comes only to steal and kill and destroy. I came that they may have life and have it abundantly." John 10:10 (ESV)
If that is the truth, why I am living a life less than?
Fed up, I brought it to God.
While in His embrace, I think to myself, this feels familiar, and I question why I didn't come sooner? I sometimes think that as life becomes a series of habits, we forget that we have access to a God who cares. I mean truly cares. And because He cares, He listens with understanding. When we cry out for Him, He helps us!
In these moments, I hope we realize that beyond surface, beyond traditions, and beyond words, we worship a God that longs for intimacy and honesty- a relationship where you are welcomed to come as you are, and from a place of honesty, you find peace in His presence, your burdens are lifted, and in time, wholeness becomes reality.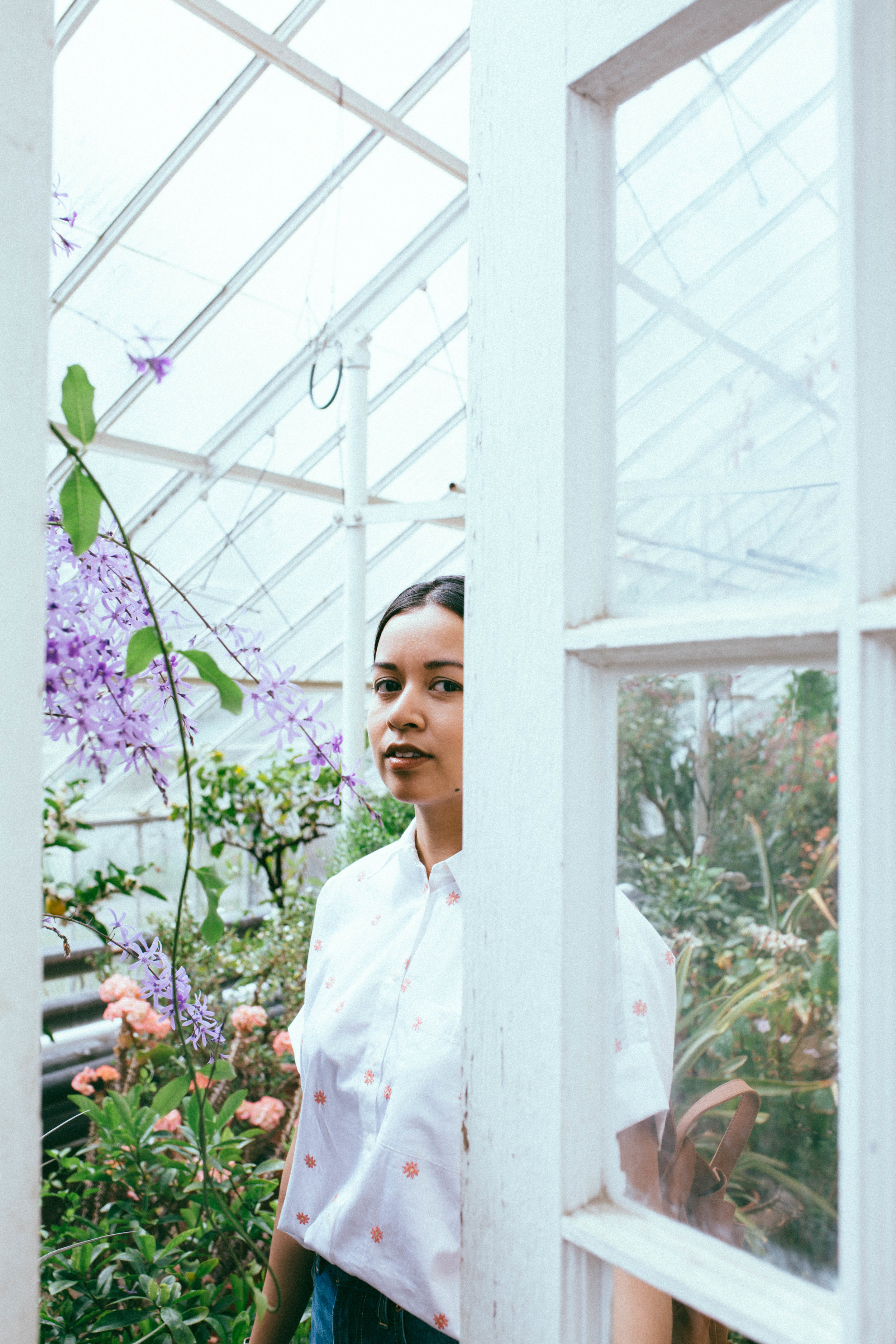 "Bring it to light," He says to me.
This is not an easy thing to do. Why is that? For some reason, we feel the need to maintain this "put together" persona. But honestly, who does that help? You are not helping yourself and especially not others.
As I shared my issue with a close mentor of mine, I immediately felt a little more free. And as I continued to share it with people I trust, the more I felt that anxiety had less control over me. Then something interesting happened. God started to lead people who were dealing with that same thing to me. I found myself ministering to them and vice versa. I was no longer battling anxiety on my own.
You are not meant to do this alone.
I am in awe of my Father. I am amazed that even despite my anxieties, He chose me. God never asks for perfection, He asks for surrender. And everyday, as I surrender my anxieties to Him, it gets easier. I'm not fully there yet and it's OK, because I know, even in my shortcomings, God is faithful to fulfill His promises.
"You need to persevere so that when you have done the will of God, you will receive what He has promised." Hebrews 10:36 (NIV)
"Christ has set you free to live a free life. So take your stand! Never again let anyone put a harness of slavery on you." Galatians 5:1 (MSG)
- Mal